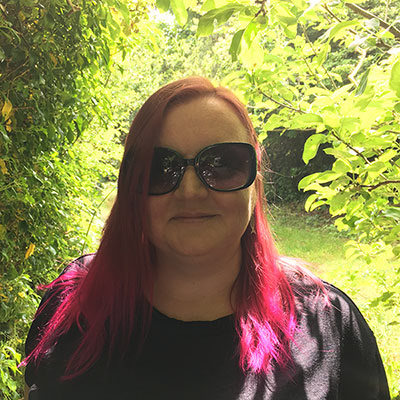 Hello, my name is Sarah Whittle and I am an illustrator and surface pattern designer based in Penzance, Cornwall. I love to create hand drawn and digital illustrations and repeat patterns specialising in floral illustration and the everyday.
With over 14 years experience in design I still love the excitement of a new sketchbook and all my illustrations and designs start life here. I then take them into Adobe Illustrator or Photoshop to create finished artwork and surface patten designs.

I have recently started using the App Procreate on my iPad Pro to create digital illustrations. I love the flexibility this gives me allowing me to work when and wherever! I have found that my work flow is more efficient and I am able to fulfil clients briefs faster.

If you are interested in licensing or purchasing any of my artwork then please have a look through my Illustration and Surface Pattern galleries. I also accept new design commissions so if you are interested in working together I would love to hear from you!
Email: sayhello@sarahwhittle.co.uk